We present to you The Publican. A place to meet, drink & eat. The Publican is brought to you by the boys (JC Adams & Brad Barmore) who gave you KIN Windsor and KINsmoke, in Healdsburg. The Publican is the finest pub in all the (Ire)land – we have great drinks and fine pub fare, oh, and great drinks. Speaking of great drinks, our bar manager Stevo has been at this location for over 10 years and by all accounts his bloody mary mix is the best north of the Golden Gate Bridge. 
The Publican is the only pub in Windsor with a full bar and darn good food. While you can find restaurants in Windsor that serve drinks, you won't find another pub with great food. The Publican's general manager, Barry "Bear" Riggins has been tending bar for 36+ years and his core staff has been at this location for 10+ years. 
The Publican is a short walk from the Windsor Town Green, so whenever you are in the mood for a pint of Guinness, delicious Pub Fare and a spot to watch the game or relax with friends, The Publican is here for all your pub needs.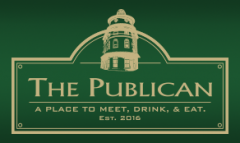 Originally from San Luis Obispo, JC Adams became involved with Food at a young age working at family run deli's like the historical High St. Market and Deli, his father's Old-Fashioned Foster's Freeze, the famous F. McIintock's in Shell Beach, Ca and the likes of Food Network Celebrity Chef, Guy Fieri. Today, JC is married to wife Tracy, and has daughters Katie, Jessie, Grace, Josie, and son JR. He has been a resident of Windsor and Sonoma county since 1996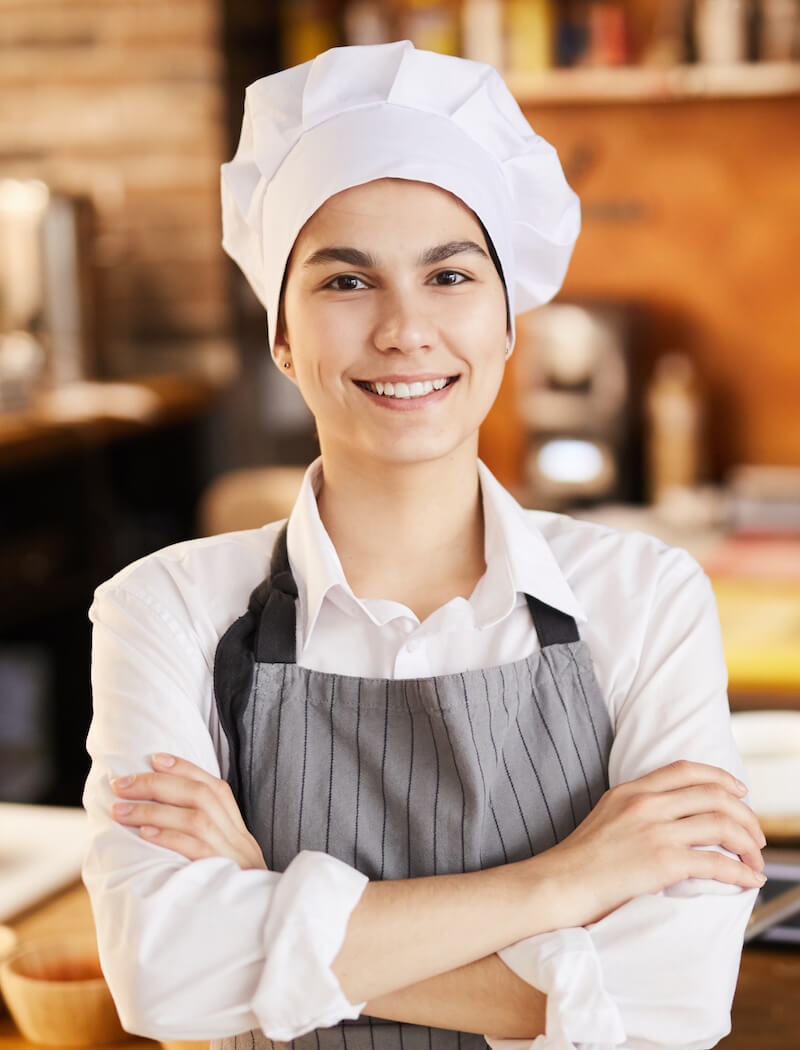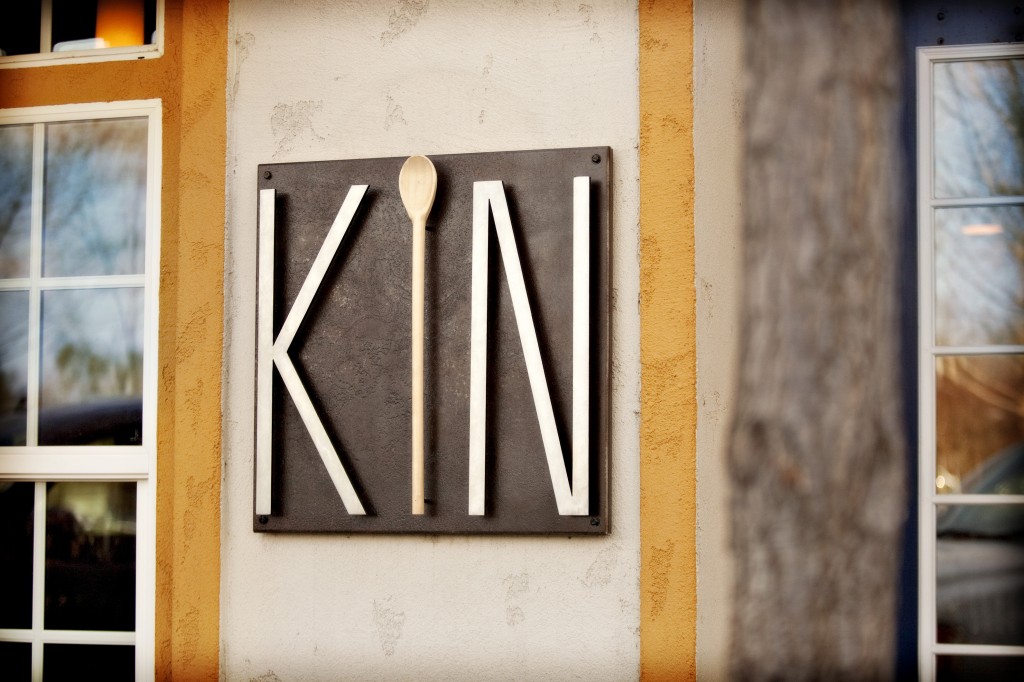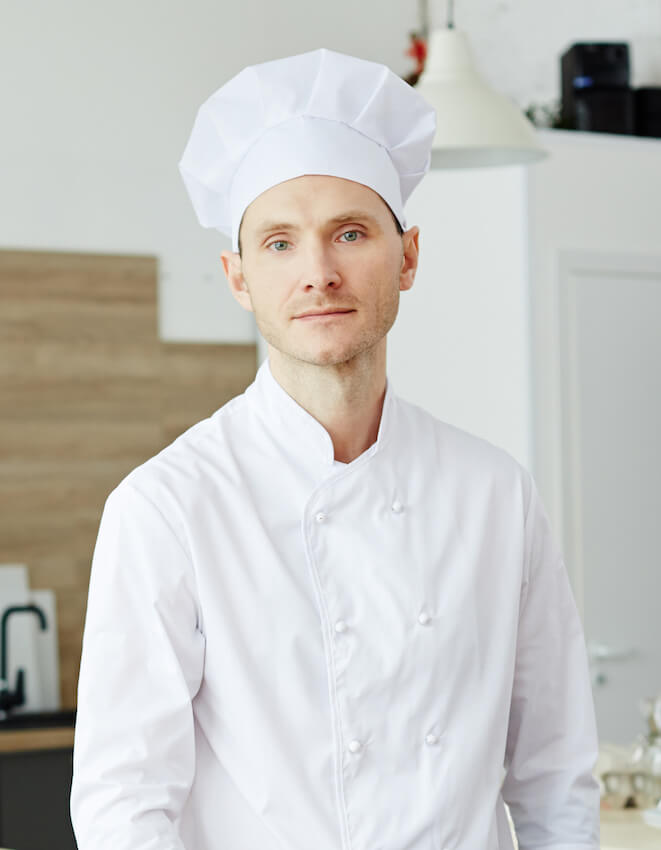 Brad began his life in the hospitality industry as a 15-year-old sauté, and pizza cook in a small pizzeria in the South Bay. He went on to hold multiple positions mostly in the front of the house with various companies before resigning to pursue other goals. Working in restaurants in San Jose, Petaluma, Cotati, Santa Rosa, New York City, Roseville, and Sacramento, Brad gained extensive knowledge of food and beverage, while being responsible for multiple facets of business controls including but not limited to menu development, hiring, training, and corporate level leadership. Brad and his wife Melanie have a son and daughter named Owen and Betsy.
"A place to meet, drink, and eat."